Please Note: Applications are currently closed for single occupancy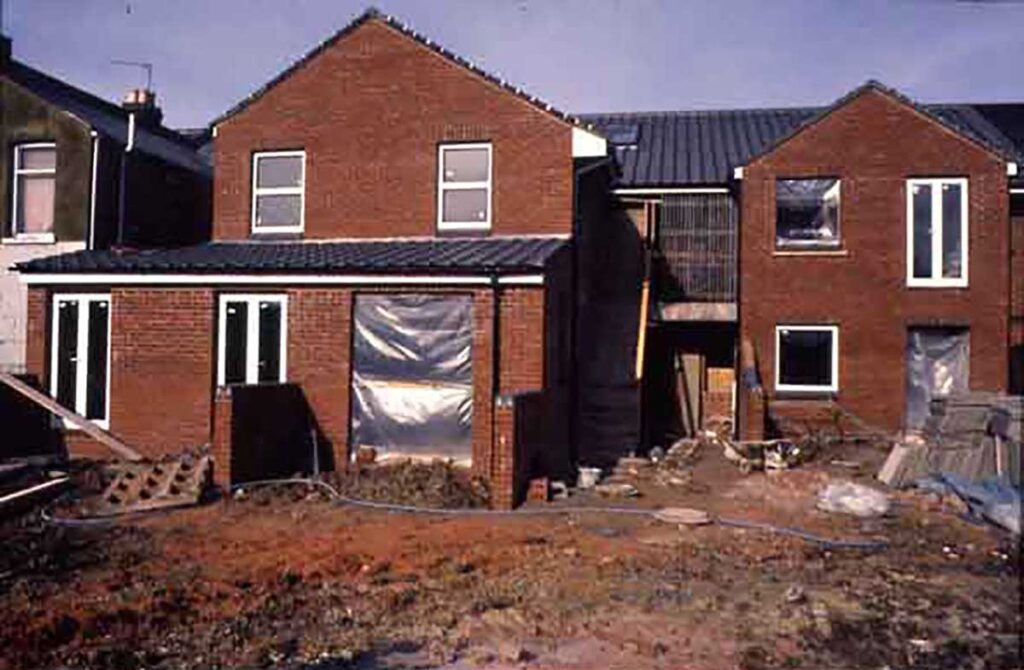 Would co-operative living suit you?
Please read the full Allocations Policy to be found on this website under policies. It is important for you to check that you meet our eligibility criteria in order to save yourself and the co-operative's officers time and effort.
Please note that you will need to demonstrate that you have a legitimate right to remain in this country (this could be a passport, birth certificate or long stay visa for foreign nationals).
Please be aware that Southsea Self-Help Housing Co-operative is not a housing organisation which provides any care or rehabilitation services. By 'Self-Help' we mean we are a voluntary organisation and we expect all members to take part in our co-operative.
We offer affordable rents in exchange for participation and co-operation. By this we mean attend monthly meetings and involve yourself in one of the groups so as to assist in the continued operation of this organisation. The details of the officers roles and their functions plus information about our working groups are found in the section 'What is the co-operative looking for in an applicant' (To be found in the 'About Us' section)
Although housing need is one of our eligibility criteria it is not the most important one. We also focus on applicants being able to demonstrate a willingness to take on the full responsibilities of membership of our co-operative. Before you apply please think about what you can offer the co-operative and how you would like to be involved.
If you feel that this is the type of housing organisation you would like to be a part of then please complete the application form.
Please complete the application form in full and with as much detail regarding your housing circumstances and any relevant experience that you can offer. Please refer to the eligibility criteria in the Allocation Policy
The application form will need to be downloaded and can be completed either:
Please sign and date the form and return it to: The Membership Officer, 57 Lucknow Street, Fratton, Portsmouth, Hants, PO1 1PT
If you are having any problems or queries regarding your application please contact us
Please note that the co-operative is entirely run by volunteers, we will respond as quickly as we can.