Southsea Self Help Housing Co-operative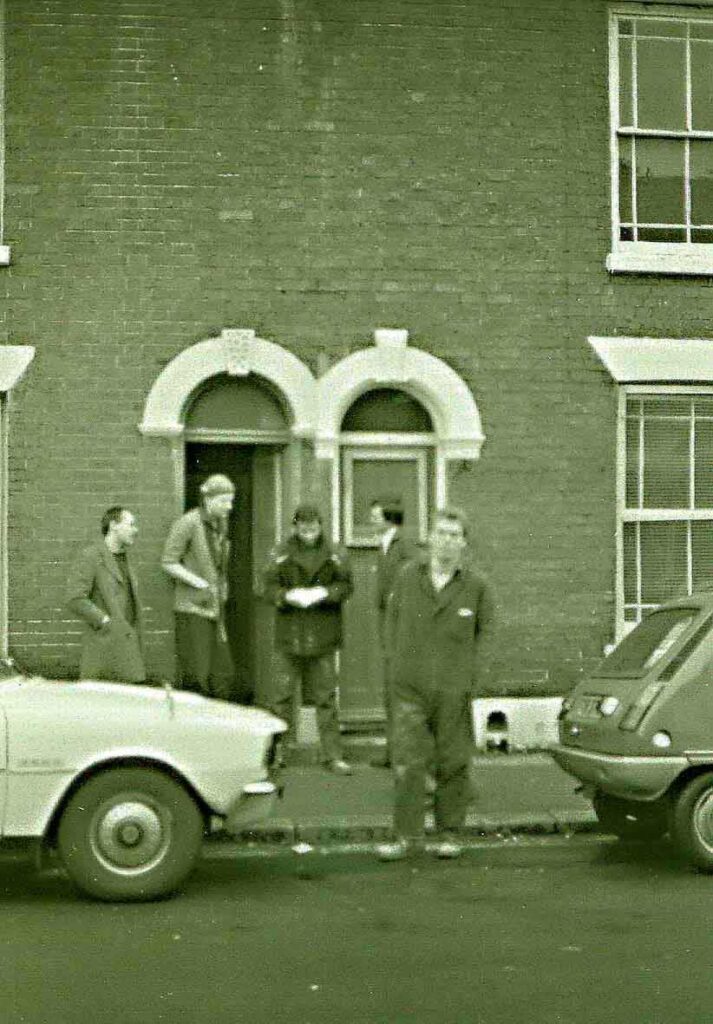 Southsea Self Help Housing Co-operative has been in existence since 1976
Southsea Self Help Housing Co-operative is based in Fratton, Portsmouth. It owns and manages 35 properties in Garnier Street, Somers Road North and Lucknow Street. The Co-operative is a voluntary organisation and has no paid staff.
All of the management of the Co-operative is done by its members. In order for the Co-operative to work members have to be prepared to undertake the various tasks involved in the running of a housing organisation.
Note: Applications for single occupancy are now closed – please check back for future updates
The Co-operative's housing consists of:
Each house or maisonette/flat has its own bathroom, kitchen area, living area, as well as the number of bedrooms indicated. All of the houses have their own rear garden, most of the flats have access to shared garden areas. Car parking is very limited at Somers Road North and Lucknow Street, whilst the houses and flats in Garnier Street have no Co-op owned parking areas. The properties are a mix of purpose built units less than thirty years old and Victorian houses refurbished within the last thirty years. In the shared housing the individual tenant occupies their own bedroom and shares the other facilities within the house with one other.